Bill Busters Sportfishing has assembled a combination of the best in fishing boats, captains, crews, and fishing tackle in the industry.
We are committed to providing a professional, personalized service, which yields a great experience for our customers. All of our boats are U. S. C. G. Documented Vessels and have state of the art navigational equipment.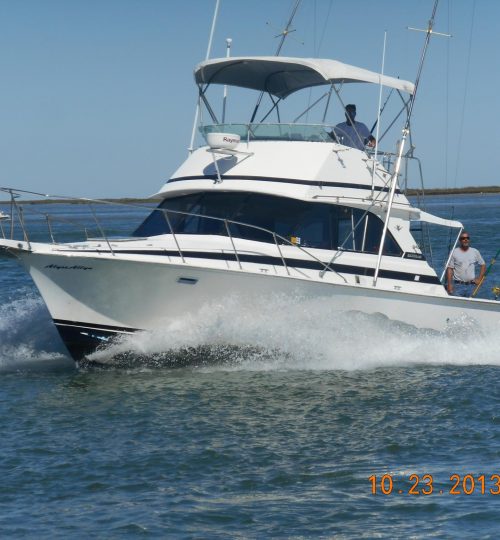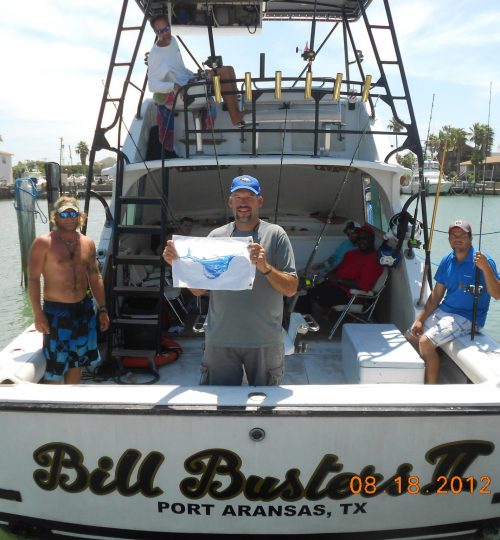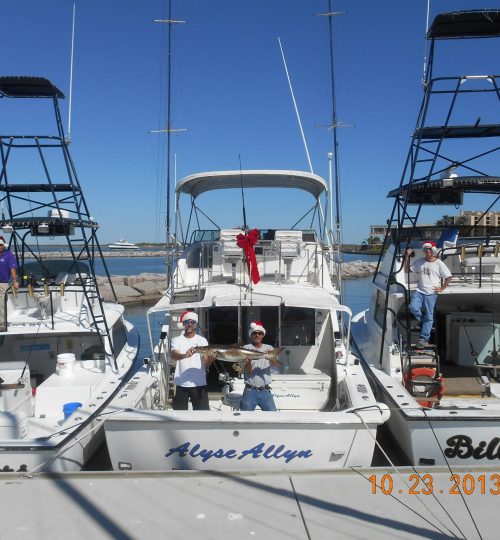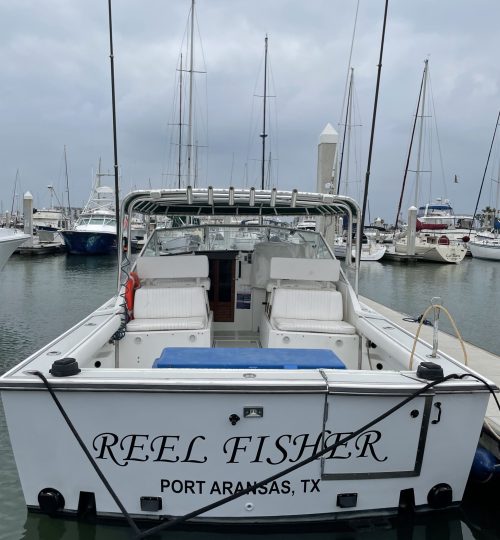 Your Premier Private Offshore Charter For Sportfishing The Texas Gulf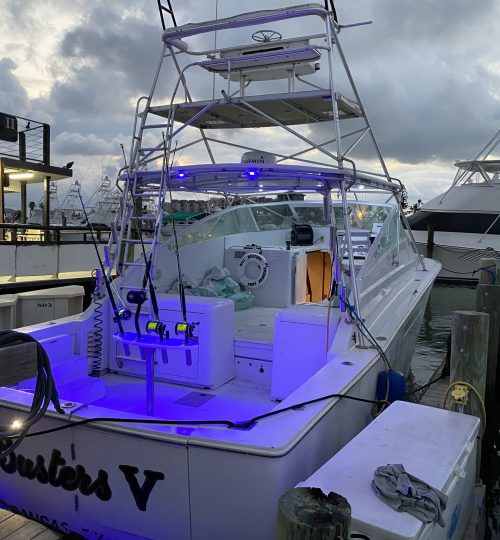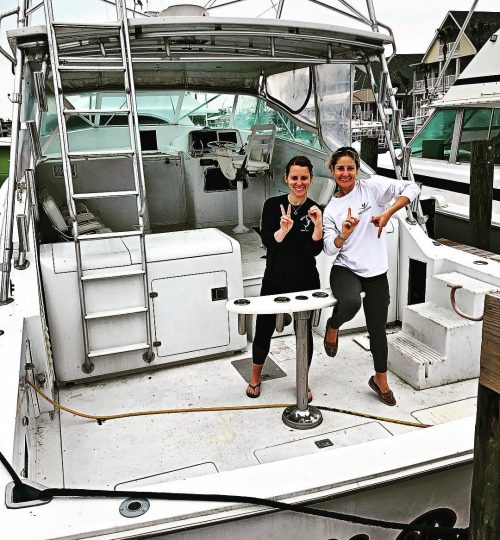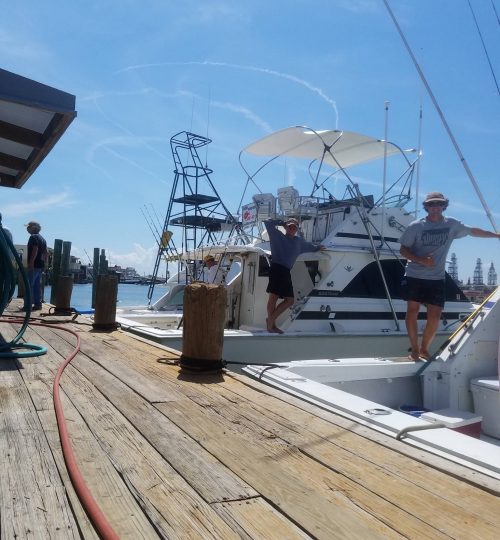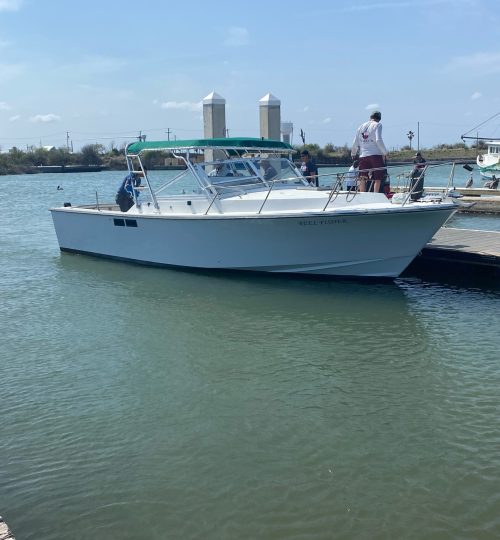 With a fleet of Three twin diesel engine boats, we can provide you with a comfortable, safe and memorable offshore fishing experience. Our fleet includes the 35′ "Alyse Allyn" and the 31′ "Reel Fisher" and our 38′ "Bill Busters V."
Our boats are U. S. C. G. Documented Vessels.
Our Captains are fully licensed and have all the required state and federal permits.
When you board one of our fishing boats, you'll be treated like a guest and not just a visitor. Our staff will inform you about bait, fishing tackle, safety, and anything else you need to know to enable you to catch the fish of your dreamsand safely.
The Captains and their crews are well seasoned, have been working Gulf of Mexico fishing scene for many years and are known for their successin getting their guest to where "The Big Ones" are!
Bill Busters Sportfishing furnishes all of the bait, fishing tackle and ice for the fish. Anglers may bring whatever they would like for food and drink. We can arrange to have your fish cleaned and frozen for an additional reasonable fee.